March 3, 2021
8 things to be careful about while registering for Covid-19 vaccine online
8 things to be careful about while registering for Covid-19 vaccine online

1.You can only register for the vaccine online on the CoWIN website
You can only register for Covid-19 vaccine online on the CoWIN website–http://cowin.gov.in. There's no CoWIN mobile app for vaccine registration. The CoWIN app on Google Play Store is for administrators only and not for citizens.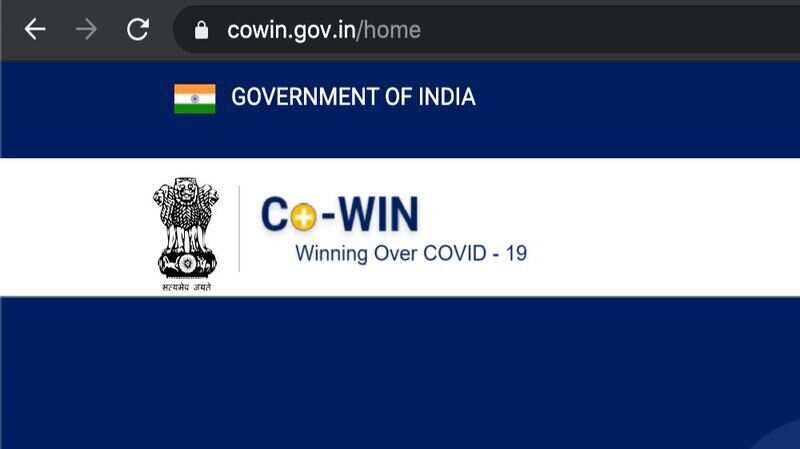 2.Do not download any mobile app for Covid-19 vaccine
 Apart from Aarogya Setu, there's no other official mobile app that is meant for Covid-19 related help or information. Do not download any app that sounds similar to CoWin for vaccine registration or any other details. There's no separate app for Covid-19 vaccine registration and you can only get registered on the CoWIN website–http://cowin.gov.in.
​3.Do not believe messages or emails that claim to provide 'priority tokens' for money
The entire registration for Covid-19 vaccination is digitally maintained and everyone has to register through the official CoWin website only. Do not believe anyone or any message that claims to help you get a token on a particular date or place for some extra money or promise some other kind of 'backdoor entry'.
4.Everybody cannot get the vaccine immediately and there are certain eligibility criterias
Starting March 1, all citizens that are aged, or will attain the age of, 60 years or more as on 1st January 2022 are eligible to register, in addition to all such citizens that are aged, or will attain the age of, 45 years to 59 years as on 1st January 2022, and have any of the specified 20 comorbidities.
5.Only these 7 ID proofs are accepted for vaccine registration online
Only these 7 Photo Identity Documents can be used by citizens for availing of online registration–Aadhar Card/Letter, Electoral Photo Identity Card (EPIC), Passport, Driving License, PAN Card, NPR Smart Card and Pension Document with photograph.
6.Four people can register with a common phone number but separate ID proofs are required
With one mobile number, a person can register as many as four people. However, all those registered on one mobile number will have nothing in common except the mobile number. The Photo ID Card Number for each such beneficiary must be different.
7.​There is an official list of private hospitals designated for vaccine delivery available online
A list of all private hospitals as per the Ministry of Health and Family Welfare and National Health Authority can be accessed at:
-https://www.mohfw.gov.in/pdf/CGHSEmphospitals.xlsx
-https://www.mohfw.gov.in/pdf/PMJAYPRIVATEHOSPITALSCONSOLIDATED.xlsx
8.Covid-19 vaccine is free at government facilities. At private facilities, the cost cannot be above Rs 250
All vaccines provided to people at 'Government Health Facilities' are entirely free of cost, while Private Facilities cannot charge people above Rs 250 per person per dose (Rs 150/- for vaccines and Rs 100/- as operational charges).
Share: